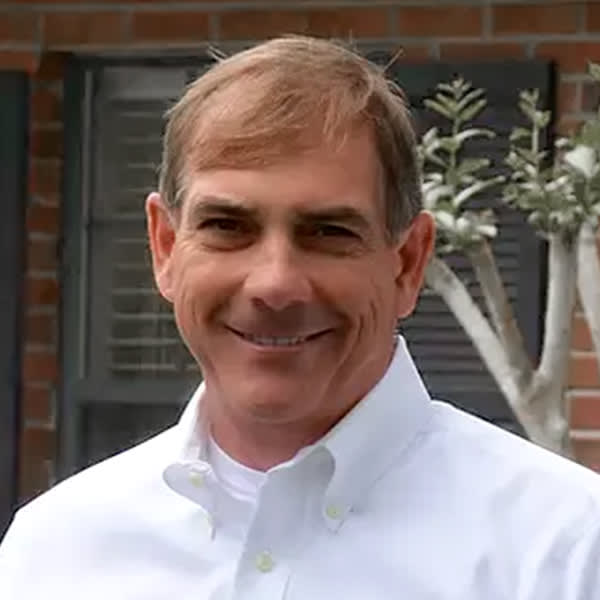 Dr. Scott Westmoreland
Dr. Scott Westmoreland is a Perry native and attended Perry High School.  He earned his Bachelor of Science degree in Animal Science from the University of Georgia and his Doctorate of Veterinary Medicine from the University of Georgia College of Veterinary Medicine in 1989. Dr. Westmoreland opened Westmoreland & Slappey Animal Hospital in October 1995.
Dr. Westmoreland is a member of the American Veterinary Medical Association, the Georgia Veterinary Medical Association and the South Georgia Veterinary Medical Association. He also currently serves on the Board of Directors of The Friends of Perry Animal Shelter, on the Advisory Board of CB&T Bank of Middle Georgia and Houston Hospital's Board of Trustees.
Dr. Westmoreland and his wife, Angela, have two young adult children, Bryce and Emmy. The rest of their family is made up of Ru, a black lab mix rescue, two Bichons, Lilly and Dolly, and a cat named Six. Dr. Westmorland enjoys the outdoors. He is an avid bow-hunter and enjoys all types of fishing, especially saltwater. He and his wife, Angela, also enjoy traveling. Dr. Westmoreland is an active member of Perry United Methodist Church in Perry.