Providing Quality Care for Perry Cats & Dogs

At Westmoreland & Slappey Animal Hospital, our experienced vets take pride in providing Middle Georgia pets and their owners with outstanding veterinary care. 

Meeting All Your Pet's Health Care Needs

From routine exams and vaccines, to dental care, internal medicine and geriatrics, our Perry vets offer the services your pet needs to look and feel their very best.

Dermatological Services for Perry Pets

At Westmoreland & Slappey Animal Hospital, we offer a range of veterinary dermatology services to help relieve skin problems for pets throughout Middle Georgia.
Loving Care for Middle Georgia Pets
Welcome to Westmoreland & Slappey Animal Hospital in Perry, GA
Our hospital is a full-service pet hospital that offers a range of medical services for cats and dogs in Perry and surrounding communities.
From preventive care and surgery to age-focused services for puppies, kittens and senior pets, our broad and varied service offering can meet all of your pet's health needs in one place.

We have been caring for Perry's companion animals since 1995 and have developed a solid reputation for quality, professional care with a compassionate touch.
Whether you are bringing your pet in to see us for the first time, or have been counting on our veterinary team for years, we will treat your animal as if it was our own.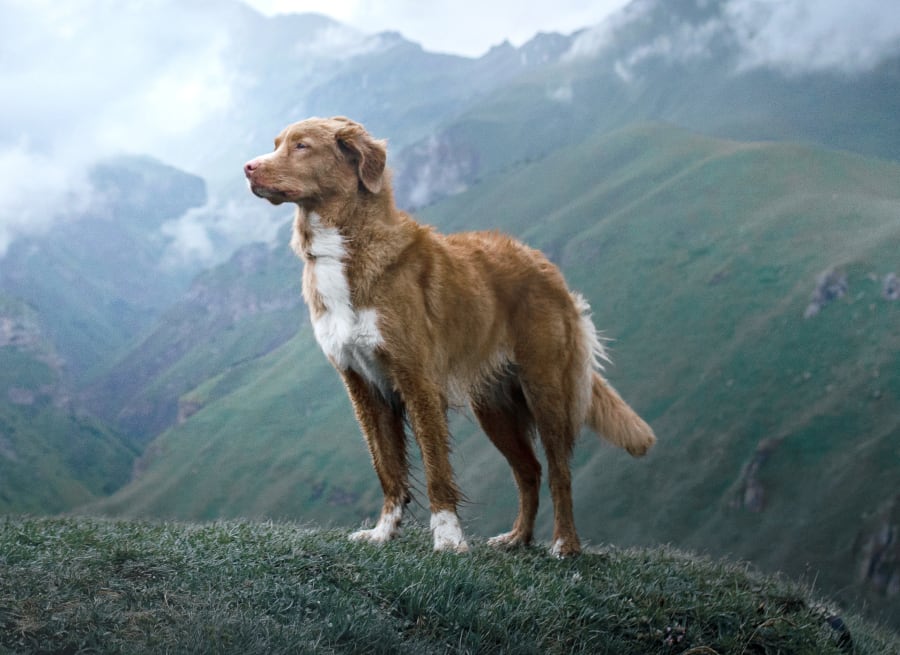 Quality, Integrity, Compassion & Service
Westmoreland & Slappey Animal Hospital is a full-service veterinary hospital that offers comprehensive veterinary services for pets in Perry and across Middle Georgia. From routine checkups and vaccinations to internal medicine and dental care, we've got all the services you need for your pet under one roof.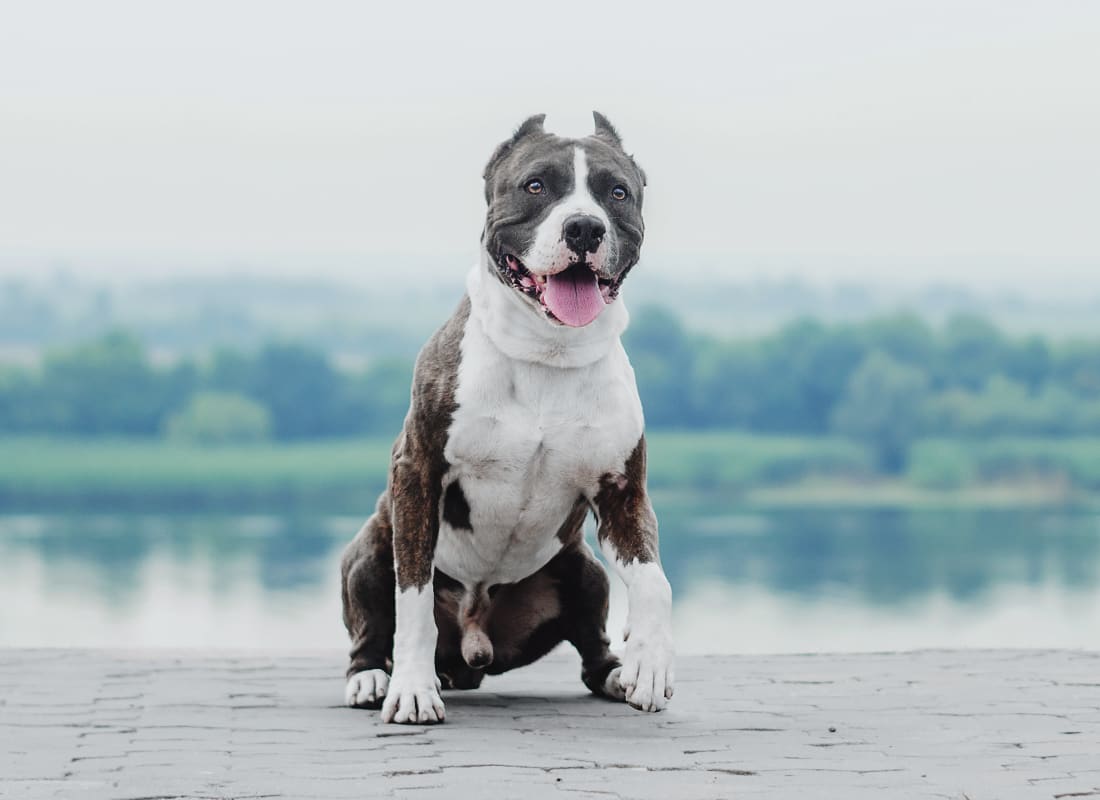 Happy Tails From Our Clients
It's very reassuring to have a vet that can answer questions and give advice. I appreciate the time and patience of Dr. Westmoreland. If you care about your pet, and want the best care for them, Westmoreland & Slappey is the place to go!
Tips & Advice From Our Veterinary Team
Whether you need advice on parasite prevention or information on common pet illnesses, our blogs feature tips and advice from our team of professionals to help you keep your pets looking and feeling great.
Today, our Perry vets discuss some signs of common illnesses seen in cats.
Today, our Perry vets discuss the importance of taking your dog to the vet for routine exams.
Today, our Perry vets discuss how important routine vet exams are for your pet.
New Patients Welcome
Looking for quality veterinary care in a warm and friendly atmosphere? Westmoreland & Slappey Animal Hospital in Perry, GA is accepting new patients! Get in touch today to book your pet's first appointment.
Address & Hours
Westmoreland & Slappey Animal Hospital proudly serves patients in Perry and beyond.
Hospital Hours
Monday: 08:00 am - 05:30 pm
Tuesday: 08:00 am - 05:30 pm
Wednesday: 08:00 am - 05:30 pm
Thursday: 08:00 am - 05:30 pm
Friday: 08:00 am - 05:30 pm
Saturday: 08:00 am - 12:00 pm
Sunday: Closed