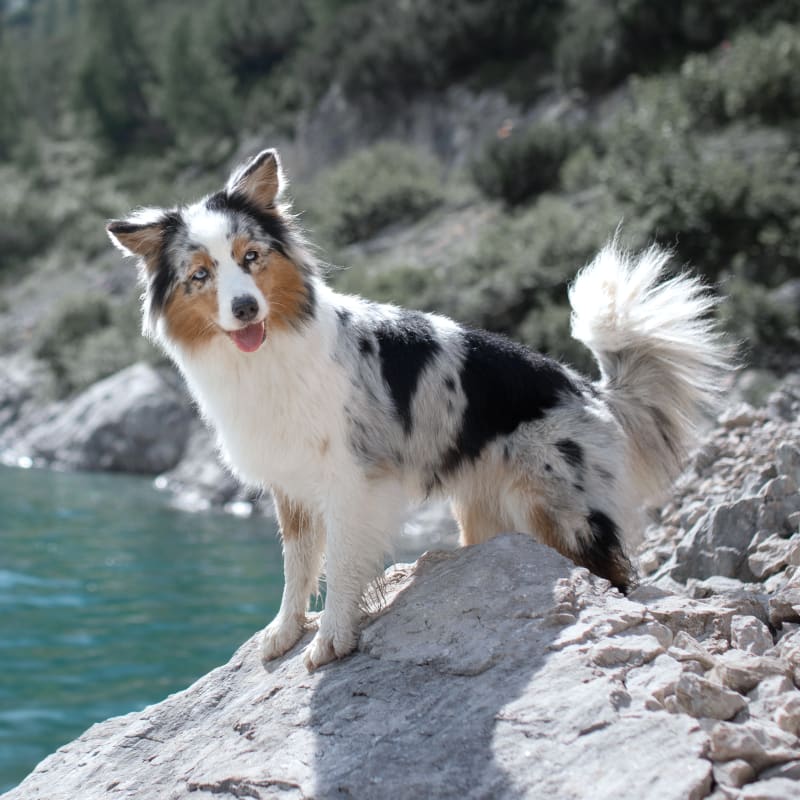 Treating Pet Skin Conditions in Perry
There are a variety of chronic and inflammatory skin conditions that can affect dogs and cats, but some are more common than others. These include allergies, bacterial infections, fungal infections, chronic scratching, skin parasites and hair loss. 
Our vets understand that chronic recurrent skin problems, ear infections and allergies can be extremely irritating and uncomfortable for your pet, and frustrating for you as a pet owner.
Our in-house lab, is equipped with the advanced technology our vets need to test for the root of your pet's dermatological problem and offer a customized treatment plan to start the healing process.
What to Expect at Your Pet's Dermatology Appointment
At the beginning of the appointment, our veterinary dermatologist will review your pet's history to aid in the diagnosis of their condition. Next, they will use the diagnostic tools at our in-house laboratory to establish the source of your pet's skin condition.
Once the cause of your pet's skin condition has been determined, we will develop a plan to treat it. Treatment may include prescription medication, shampoo/conditioner, an ear flush, allergy vaccines, or simple changes to your pet's diet or environment.
Our Veterinary Dermatology Services
At Westmoreland & Slappey Animal Hospital in Perry we offer dermatological testing, diagnosis and treatment for the following issues:
Ear & nose disorders
Mites (demodex & scabies)
Hair loss & hormonal disease
Paw & nail disorders
Seborrheic & breed disorders
Immune disorders
Skin cancer & tumors
FAQs About Skin Problems & Allergies