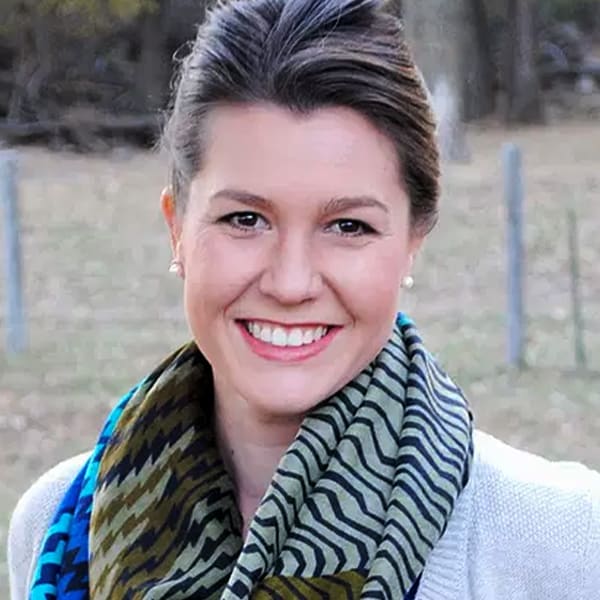 Dr. Caitlyn Bondurant
We are excited to announce the newest member of the Westmoreland & Slappey Animal Hospital family, Dr. Caitlyn Bondurant. Dr. Bondurant is a native of Pembroke Pines, Florida. She studied Animal Science/Animal Biology at the University of Florida. She received her Doctor of Veterinary Medicine degree from Kansas State University in 2015. 
Dr. Bondurant and her husband, Robby, have 3 dogs, a Black Lab named JJ, a Yellow Lab named Hoss, and a Heeler named Sage. They also have a three-legged cat appropriately named Cat. Dr. B's current hobbies include unpacking boxes and getting to know the Middle Georgia area.