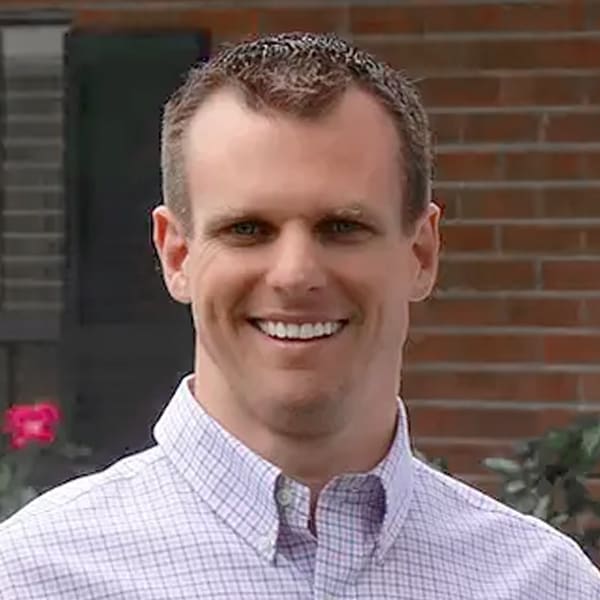 Dr. John Hutchens
Dr. John Hutchens is a Perry native and graduated from Perry High School in 2000. He earned his Bachelor of Science degree in Animal Science from the University of Georgia and his Doctorate of Veterinary Medicine from the University of Georgia, College of Veterinary Medicine. Prior to veterinary school, Dr. Hutchens worked at Westmoreland Animal Hospital as a veterinary assistant. Dr. Hutchens moved back to the Perry area in June 2009 and joined Westmoreland and Slappey Animal Hospital as a practicing mixed animal veterinarian.
Dr. Hutchens enjoys working within the community, supporting local FFA and 4-H students, speaking at career fairs, and encouraging young people to pursue the profession of veterinary medicine. Dr. Hutchens is a member of the American Veterinary Medical Association and the Georgia Veterinary Medical Association.
Dr. Hutchens and his gorgeous wife, Lauren, have been married since 2006. They enjoy spending time together and raising their three handsome sons, John Michael, Christian, and Logan. Dr. Hutchens and his family attend Perry Presbyterian Church where he is actively involved in the music ministry. In his spare time, Dr. Hutchens enjoys spending time in the great outdoors, running, lifting weights, and competing in local 5K races.