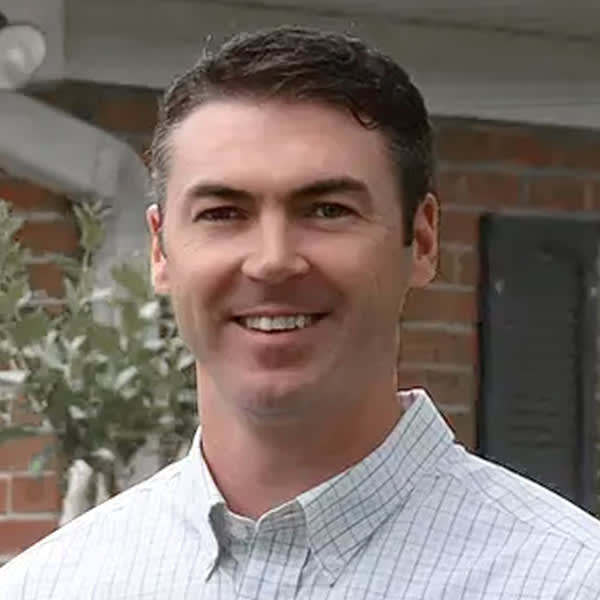 Dr. Stuart Slappey
Dr. Stuart Slappey earned his Bachelor of Science degree from The University of Georgia, where he also earned his Master of Science degree and Doctorate of Veterinary Medicine.
Dr. Slappey has been a mixed animal veterinarian in Middle Georgia since May 2004.
Dr. Slappey is a member of the American Veterinary Medical Association, South Georgia Veterinary Medical Association and the Georgia Veterinary Medical Association. Dr. Slappey treats animals used to allow FFA (Future Farmers of America) students from Perry High School and Houston County High School to participate in agricultural shows such as the Georgia National Fair. Dr. Slappey also participated in Christian Veterinary Mission, a nonprofit organization which supports veterinary missionaries to foreign countries.
A native of Warner Robins, Dr. Slappey and his wife, Jenny, have three wonderful children, Sydney, Will, and Susanna. A Chihuahua named Zacheaus, a Boykin Spaniel named Maple and 3 cats, Julian, Captain America and Peanut round out their family. Dr. Slappey is a member of Southside Baptist Church in Kathleen, Georgia. In his spare time, he enjoys all outdoor activities especially hunting, fishing, traveling, and farming. He's also a big sports fan and enjoys golf, basketball, volleyball and softball. But above all, Dr. Slappey enjoys spending time with his family.